News from Cersaie 2022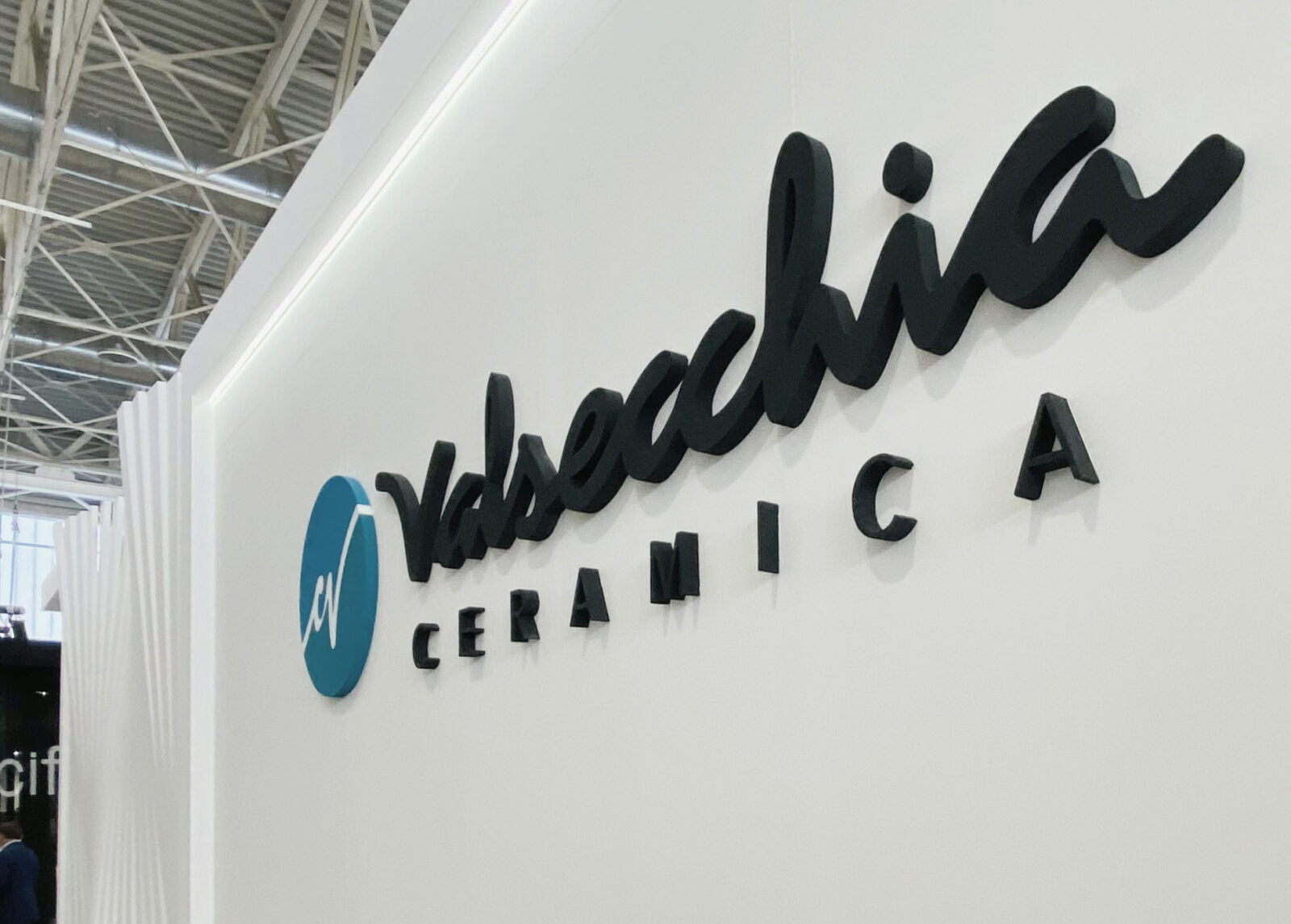 The 39th edition of the International Exhibition of Ceramic Tile and Bathroom Furnishings is successfully over, with more than 90,000 visitors from Italy and abroad; a showcase with strong international interest for professionals from the world of design, architecture, ceramic specialists and retailers. Plenty of color and warmth in Ceramica Valsecchia's new proposals: surfaces inspired by the natural elements from which ceramics originate, skillfully reproduced by digital technology to best represent the originality of the shades.
Among the trendy floors is confirmed wood-effect porcelain stoneware,
interpreted by Ceramica Vaslecchia with the Springwood series in 20×120. Four shades have been chosen as an expression of harmony with nature, in a succession of sophisticated veins that break down the boundaries between Indoor and Outdoor.
Another star of the new living the elegance of stone-effect porcelain stoneware.
Richly detailed graphics characterize the understated and delicate surface of the Dreamstone series. Versatile in its proposal of sizes, it has been presented in four color variants with neutral tones to suit all of styles and ambients, including  Outdoor spaces thanks to the 30×60 anti-slip version.
The charm of marble-effect porcelain stoneware remains a must for the refined and elegant style.
Ceramica Valsecchia with the Tribeca series translates it into two small formats: 7.5×30 and 15×15. Three shades of the typical veining on the matt white background: from the classic gray of Carrara to the golden tones of Calacatta and finally with the blue shades of Ocean. Imperfect and at the same time harmonious veins are found in the Minerva series, a proposal that includes 5 colors between warm and cold in two sizes 30×60 and 7.5×30. Variety of graphics and colors become allies in giving rooms a touch of pure originality.
If on one side the trends were confirmed, on the other we find the desire to get out of the ordinary with a series of coatings that open new perspectives of layout.
In this perspective much appreciated are the new graphics inspired by planets that will expand the range of swimming pools series: Venus, Jupiter, Moon, Neptune in the 15×15 glossy format return all their brilliance in contact with water. Games of light and color with strong visual impact perfect for swimming pools and spas. The strong appeal of color is also found in the new small-format wall tile proposals that partly follow the trend of majolica tiles revisited in a modern key. The well-liked Watercolor and Uptown are joined by the vibrant Magic series in 15×15, an authentic chromatic explosion disciplined by geometric textures on the borderline between fashion and art. Five styles to give room for creativity.